Hello, come here! | 海外音乐人如何入驻网易云?
Hello~看我

,自从这网易云踏出村门口走向世界啊,原创君收到越来越多云村宝宝的私信,表示有外国友人想要入驻网易云音乐人,但不知道如何操作,或是想邀请外国知名音乐人入驻网易云音乐时,苦恼于细节的沟通问题。
于是君君奉命坐地翻字典,苦攻语言关,终于赶出这份音乐人入驻及作品管理的英文版指引,希望能够帮到广大外国音乐爱好者早日入驻云村哦!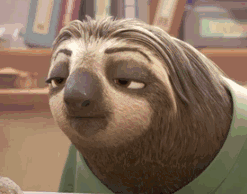 Step 1: login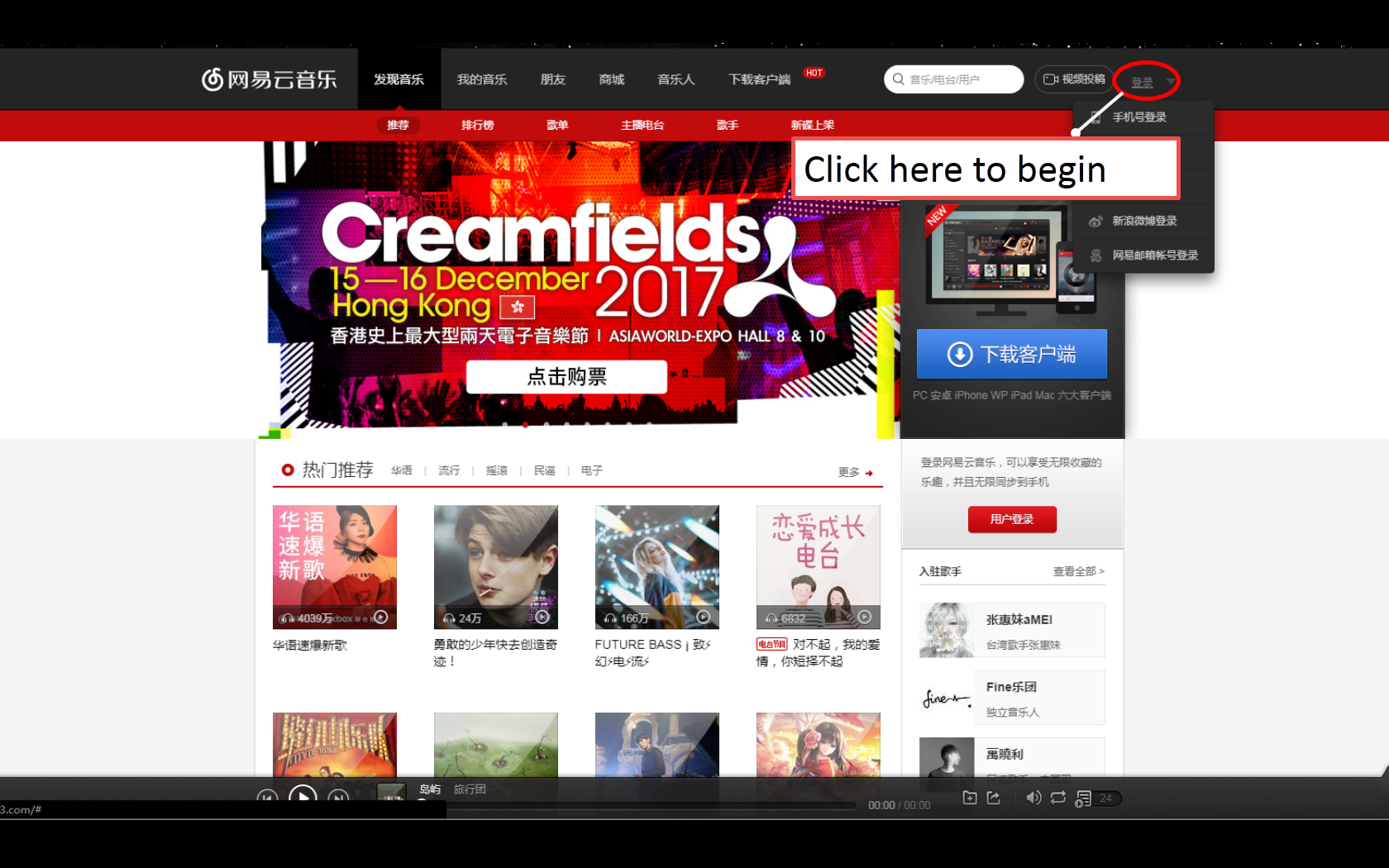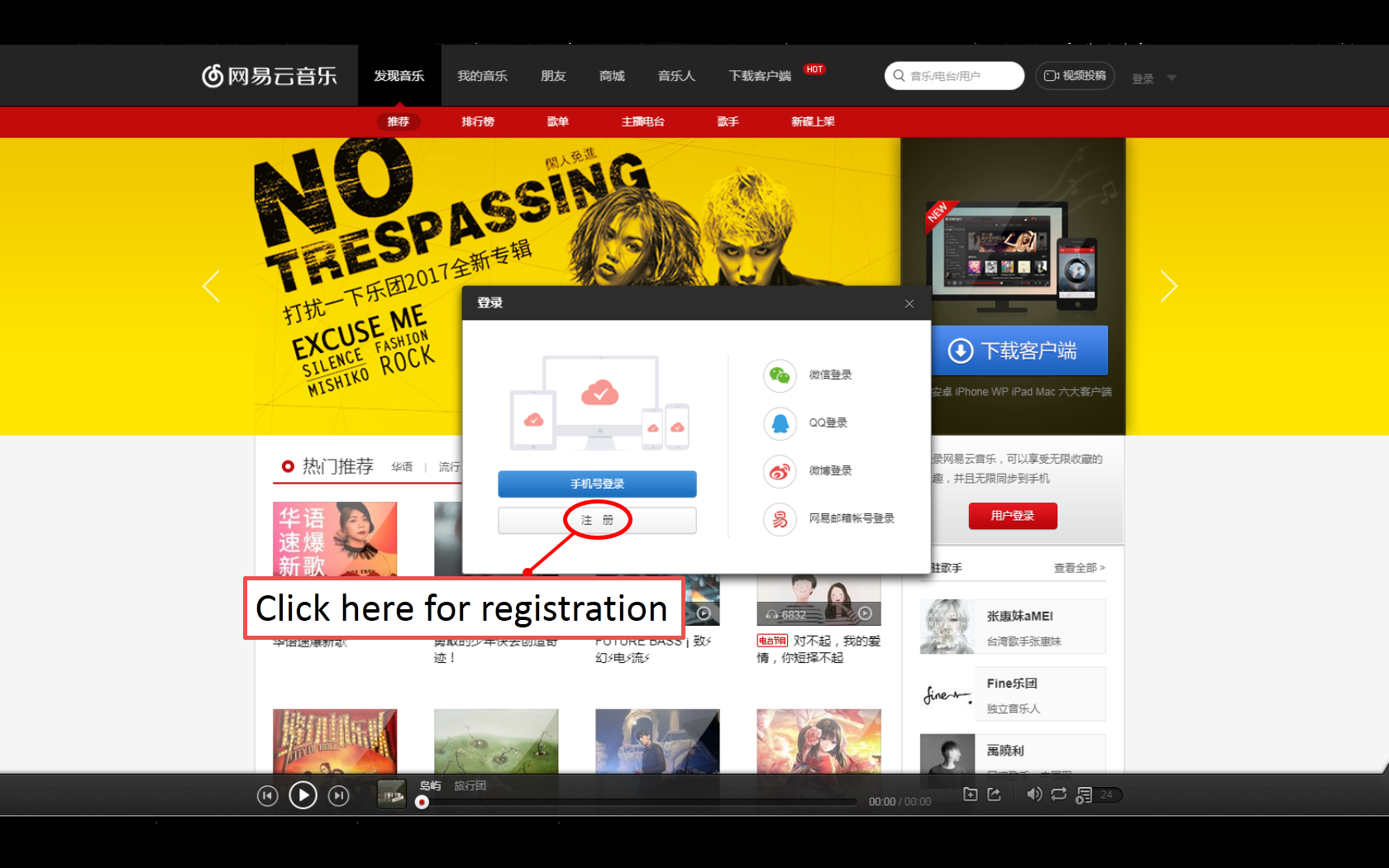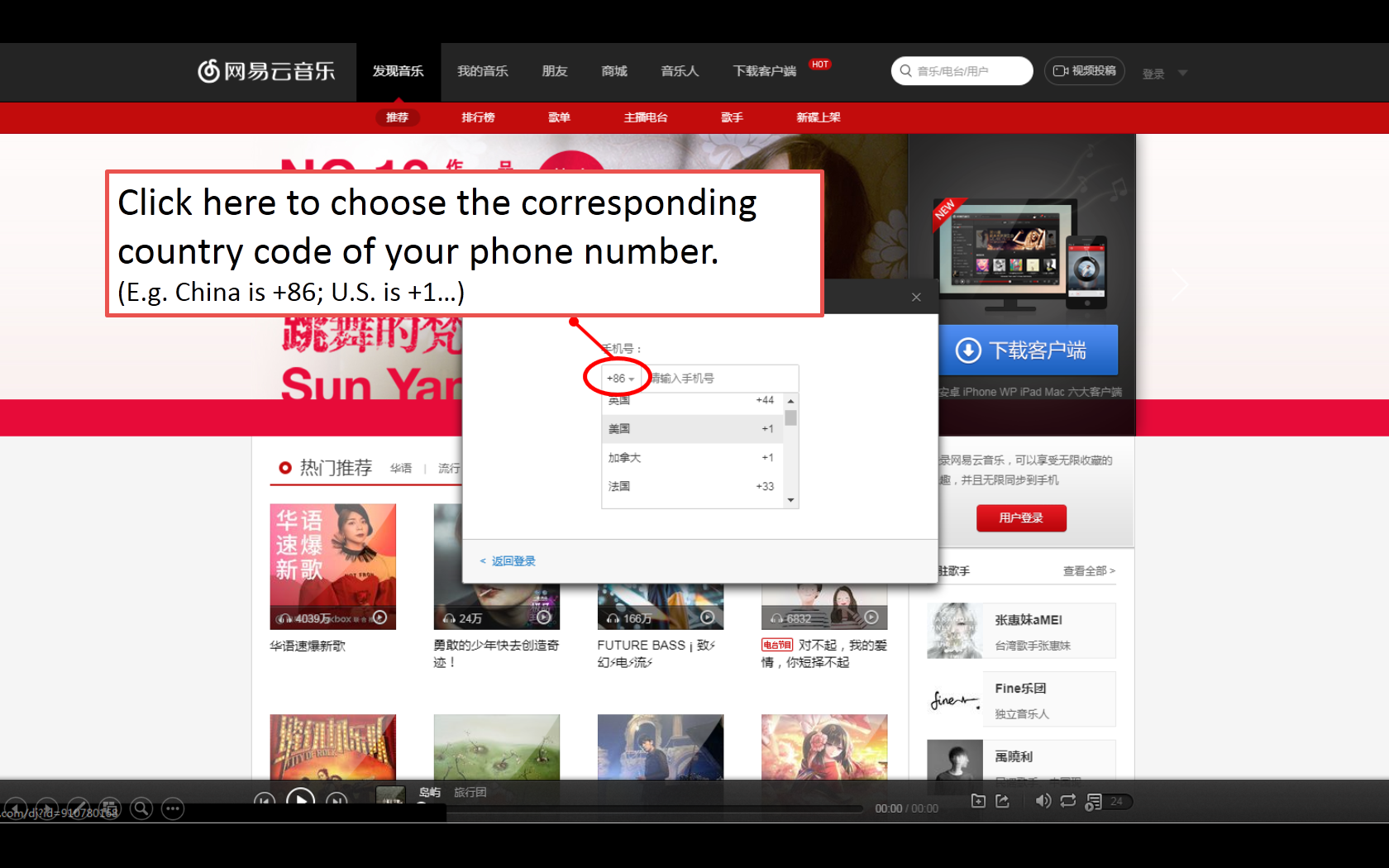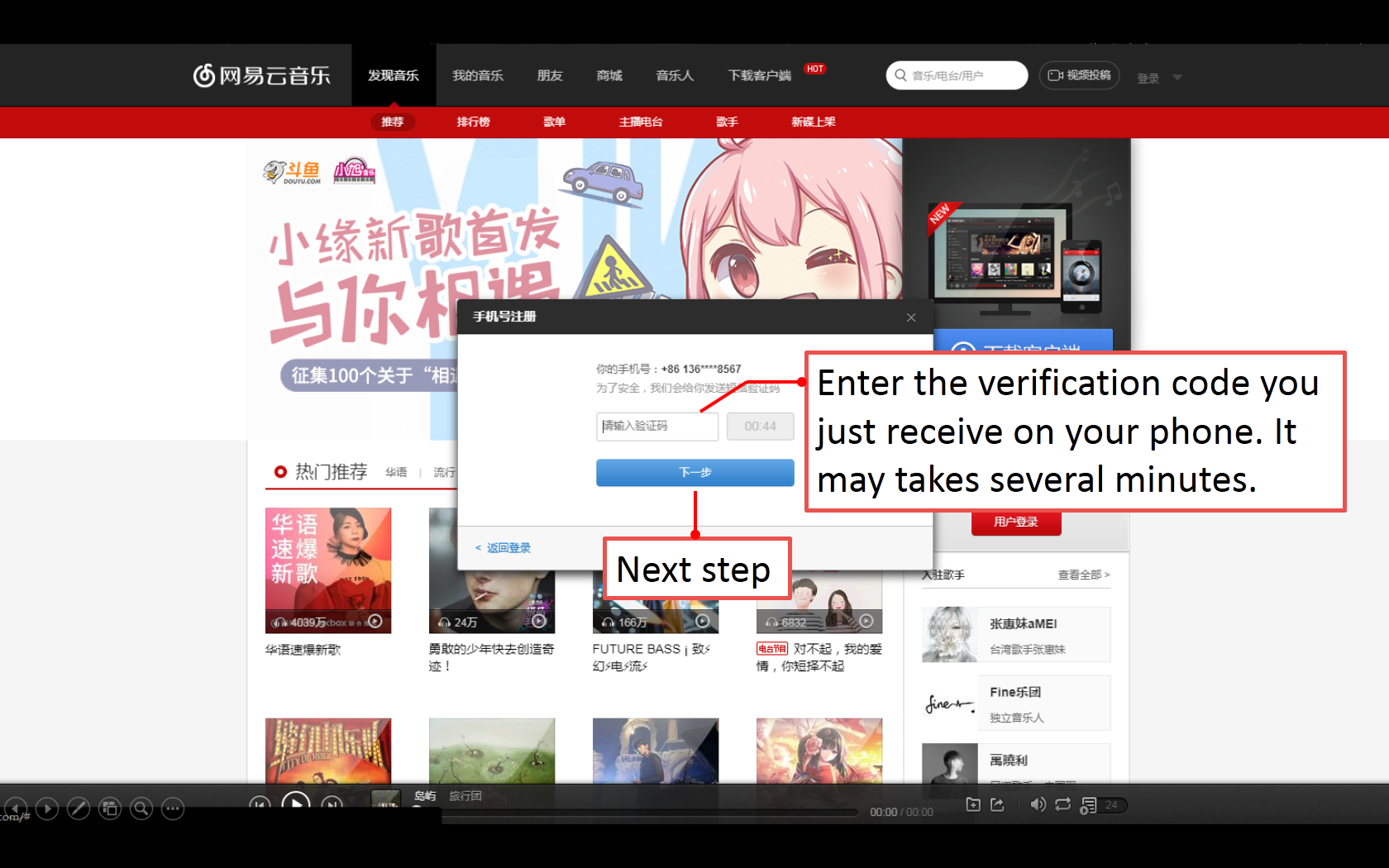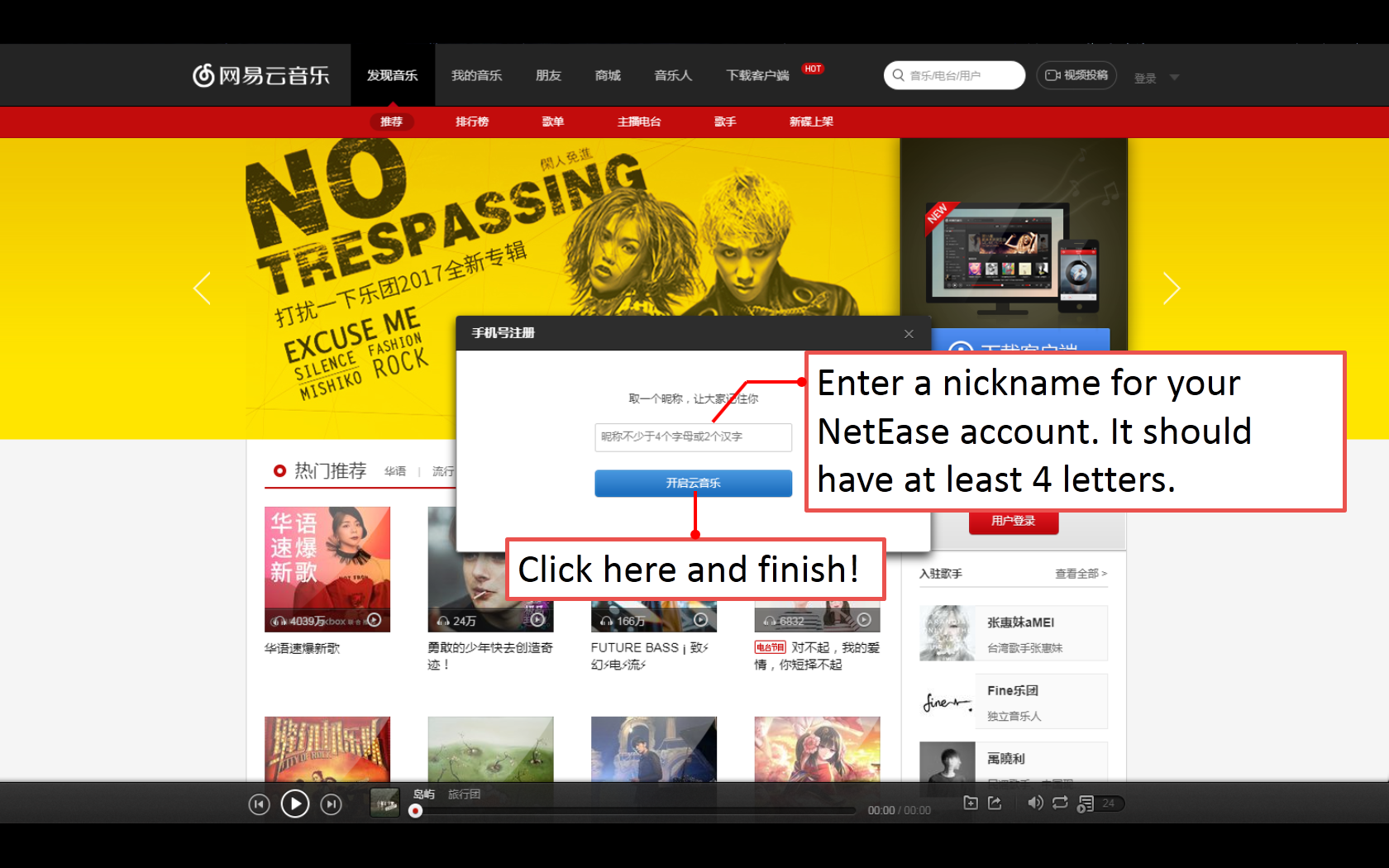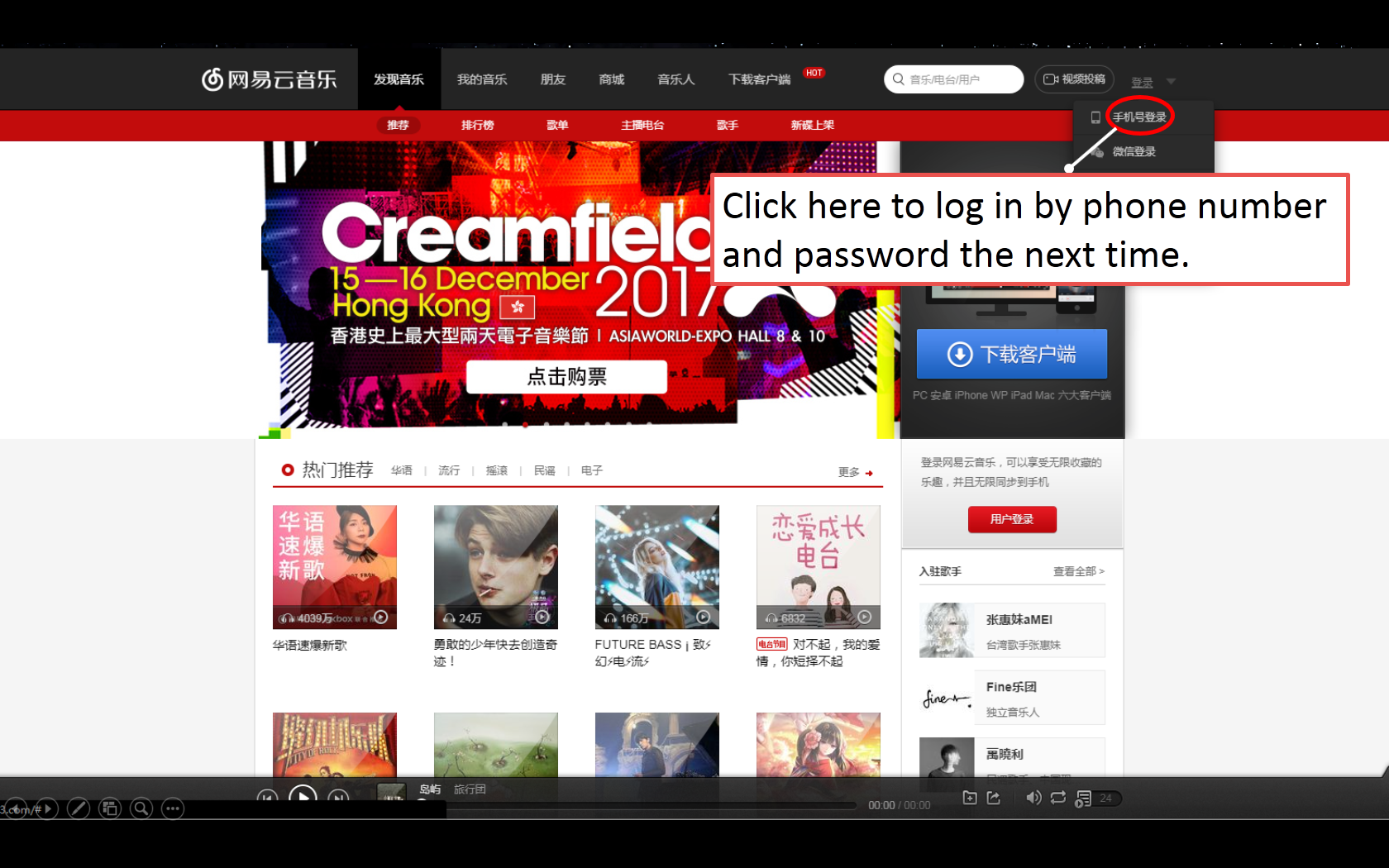 Step 2: apply for being a musician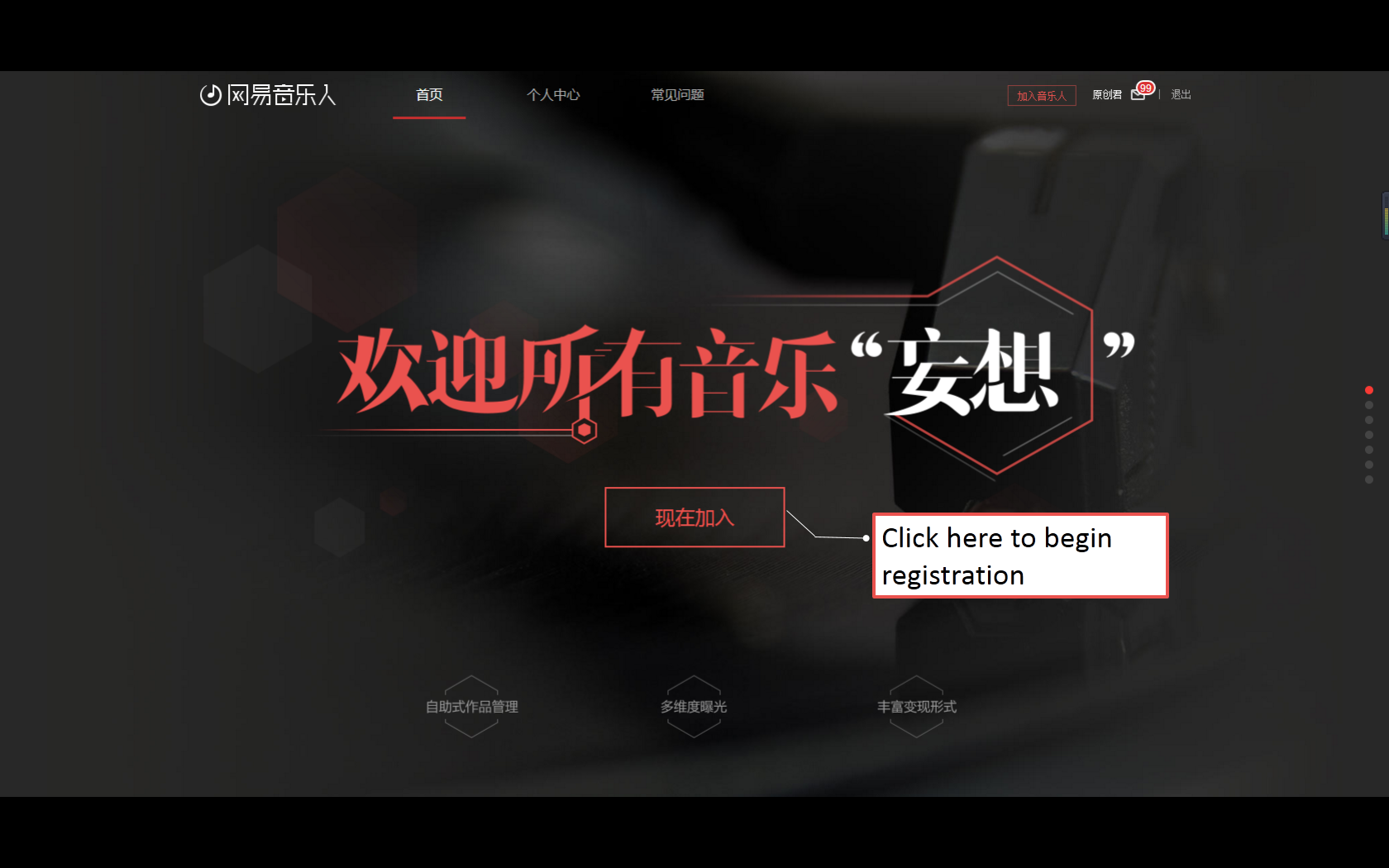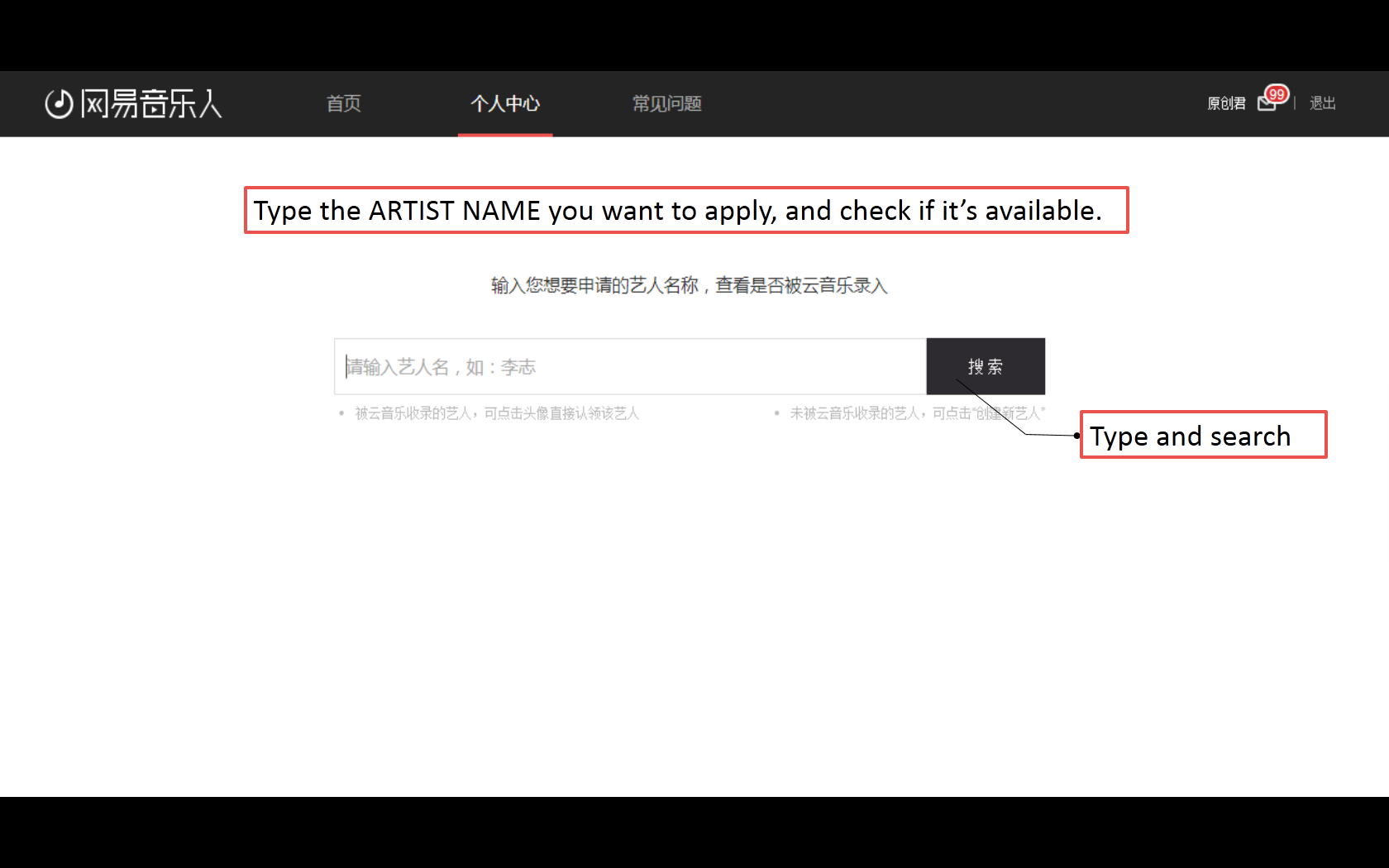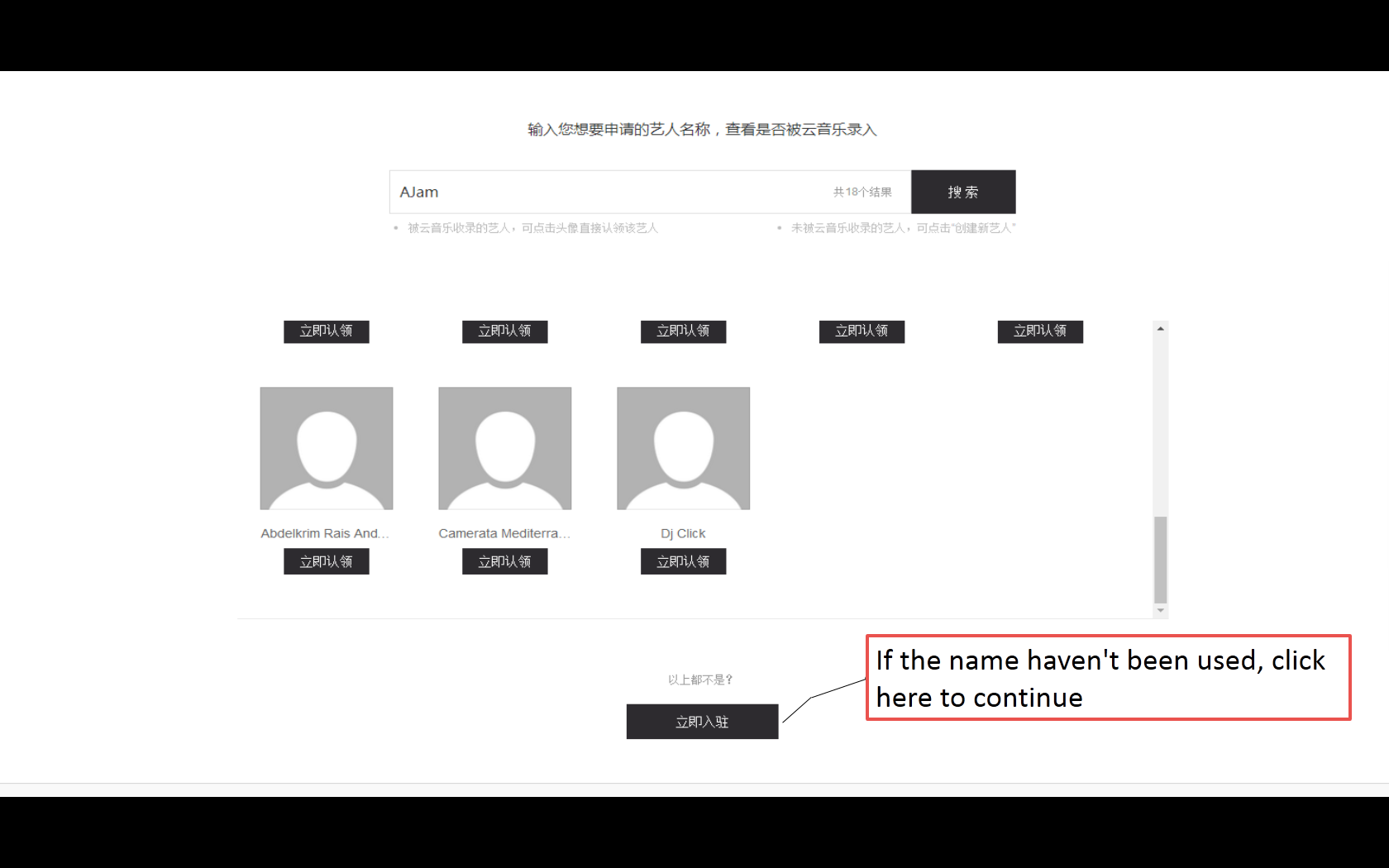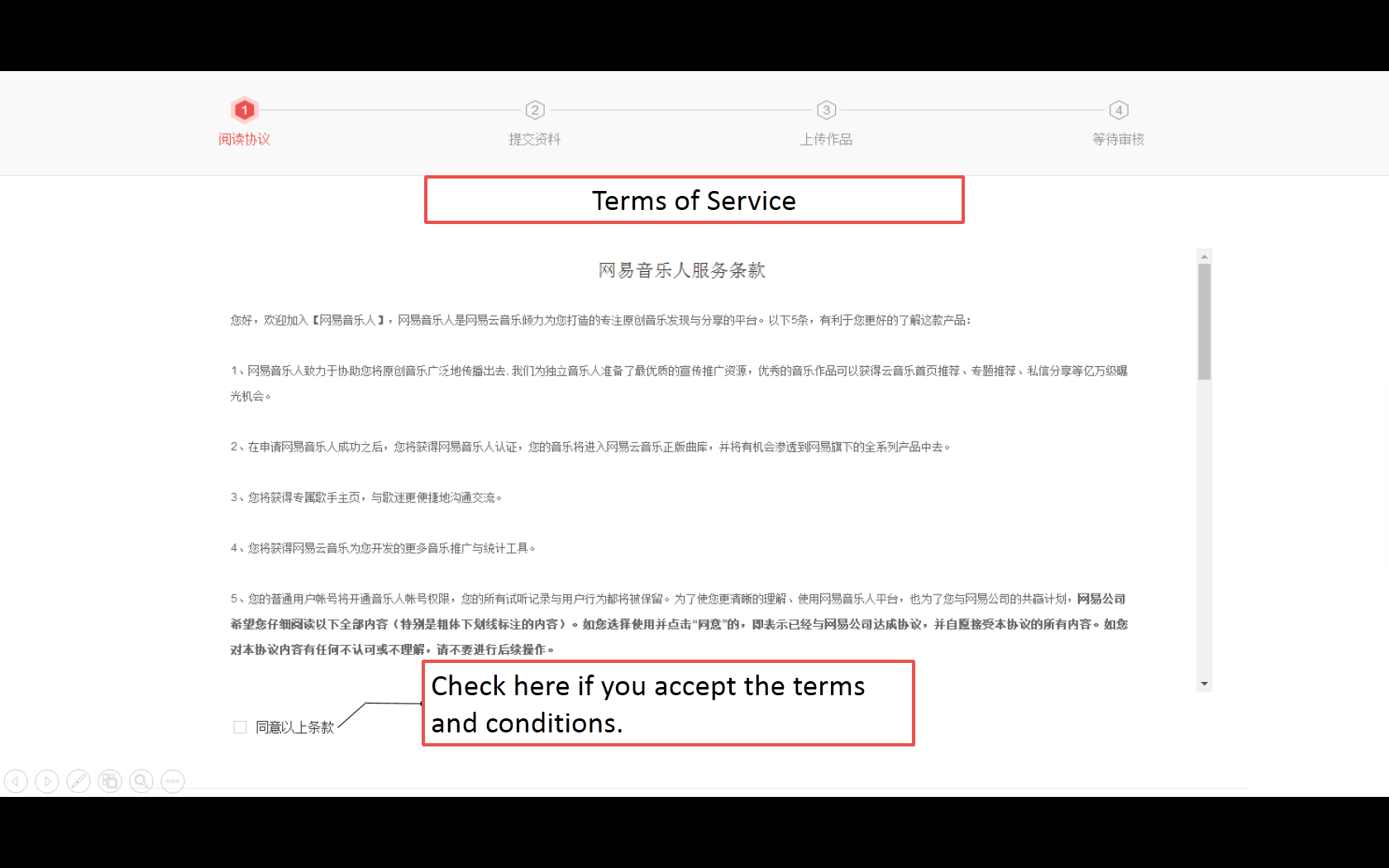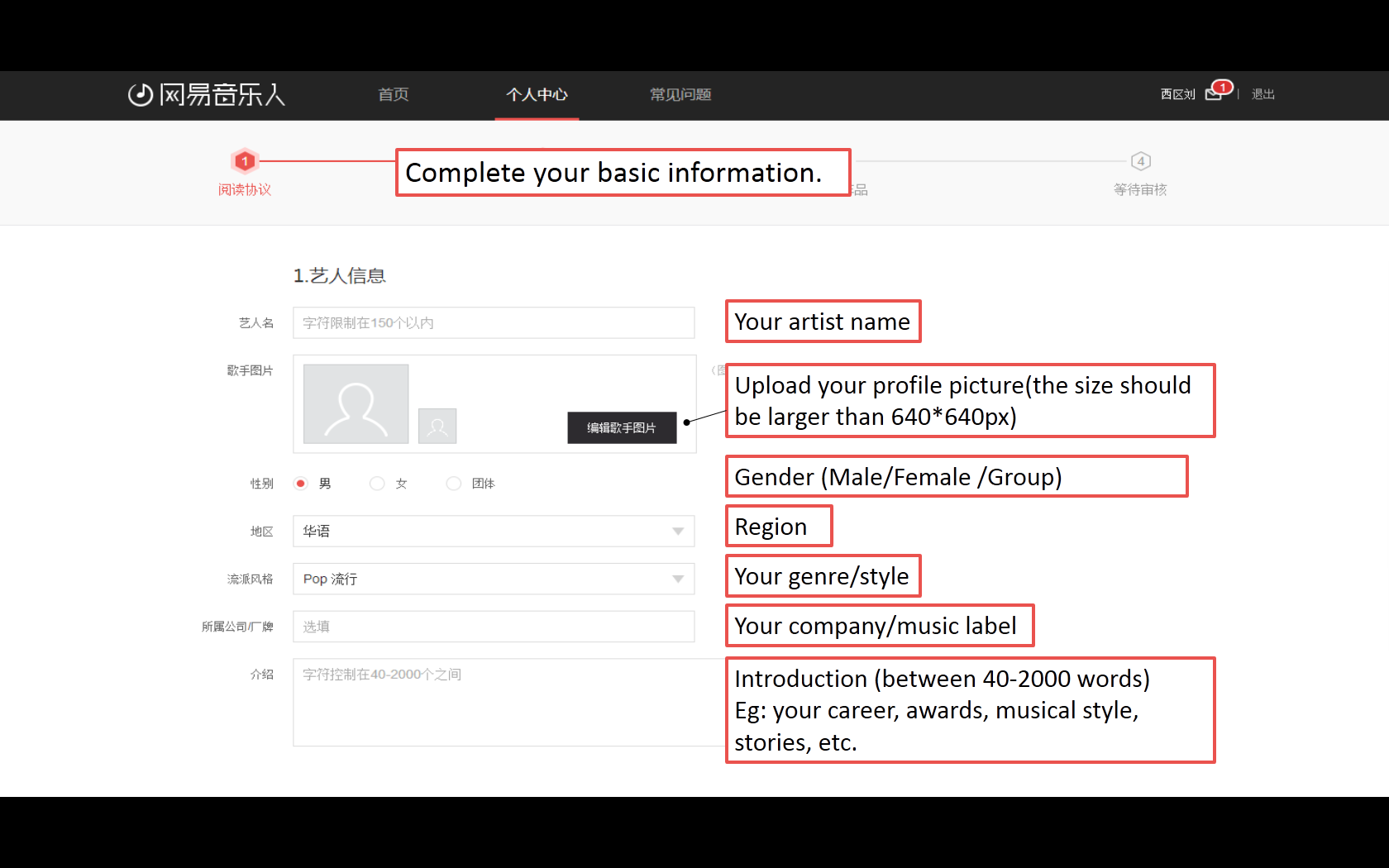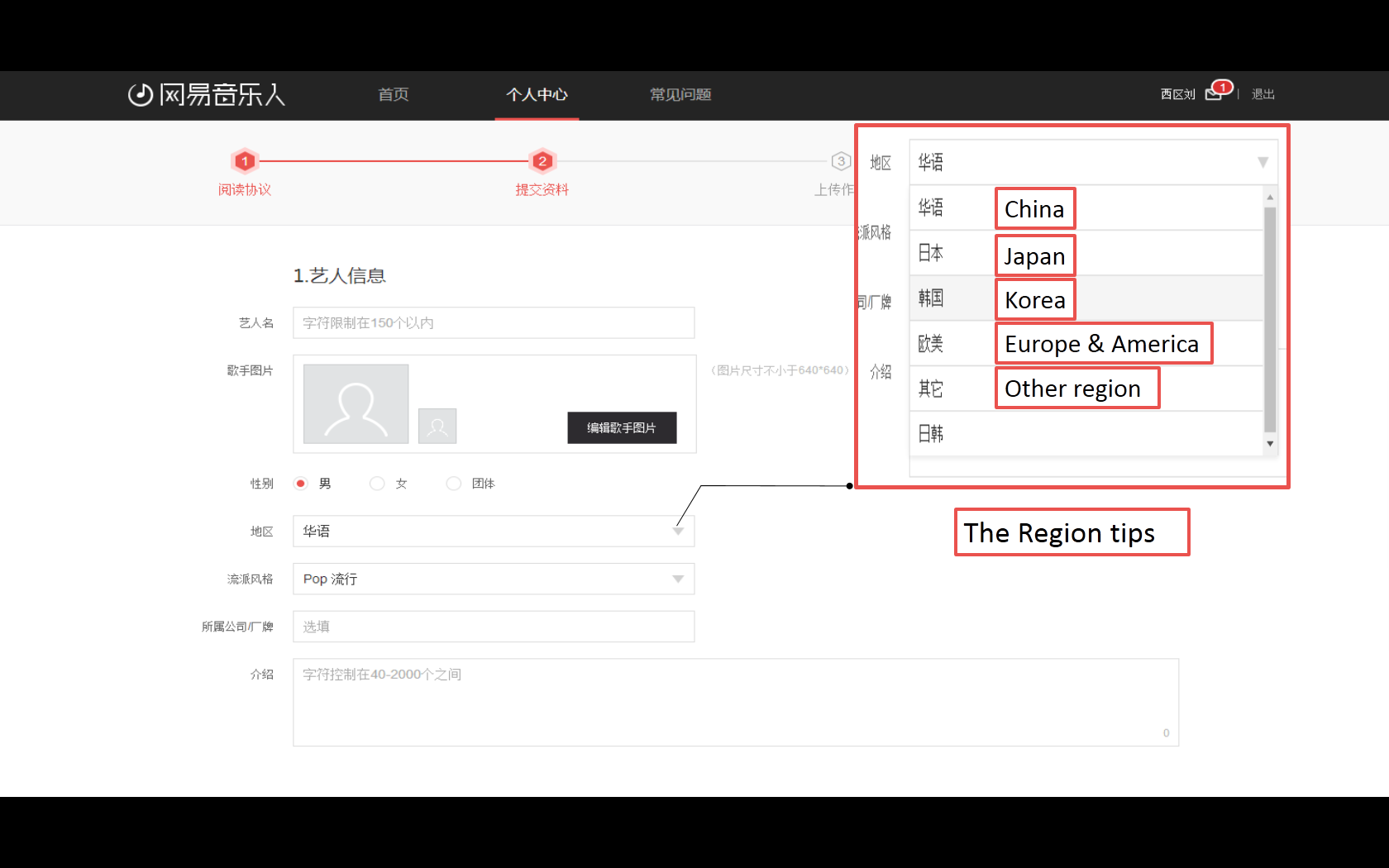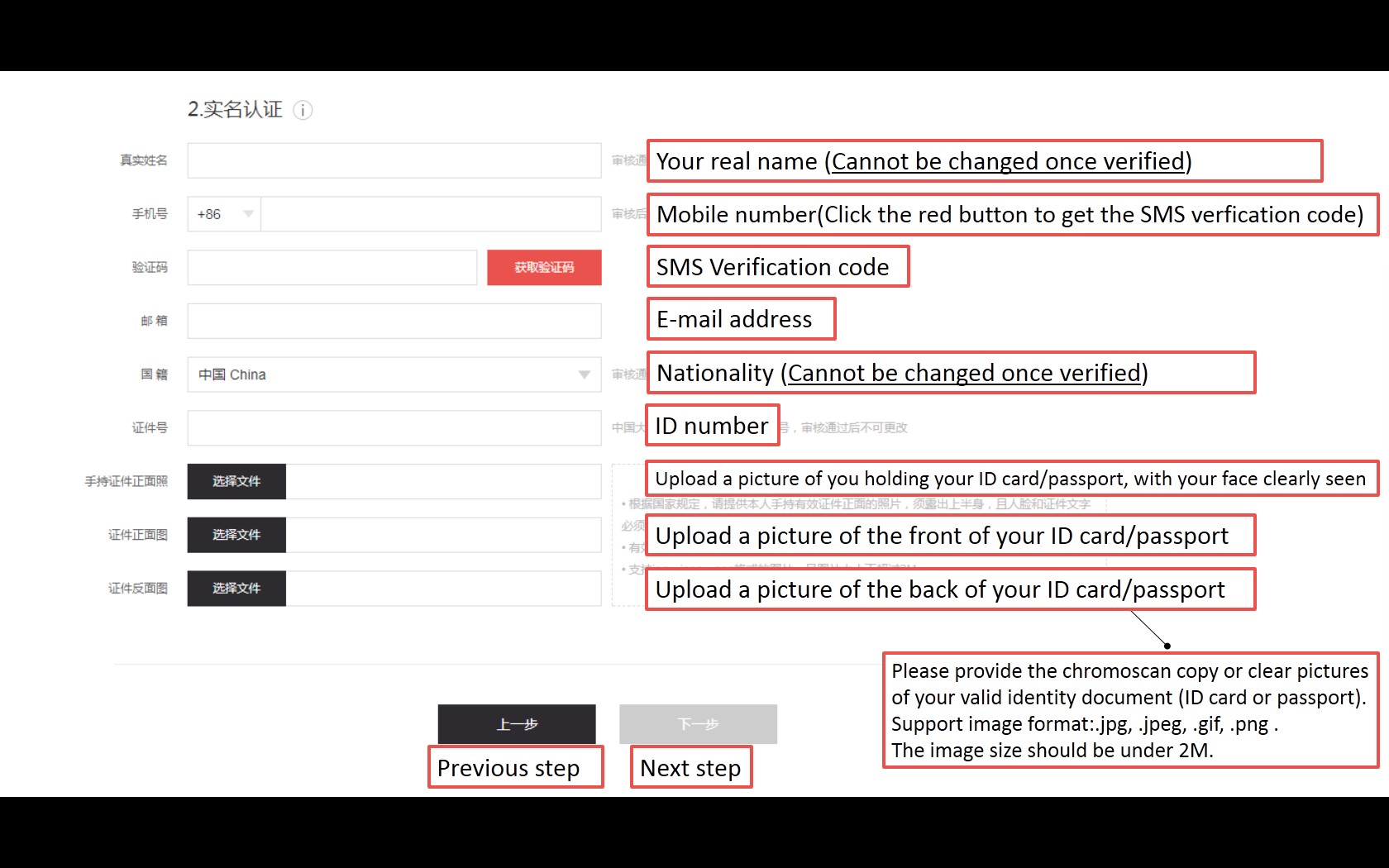 When you finish all the blanks, please click Next Step and your application will be sent to us. We will inform you of the result after reviewing your application.
Step 3: upload your music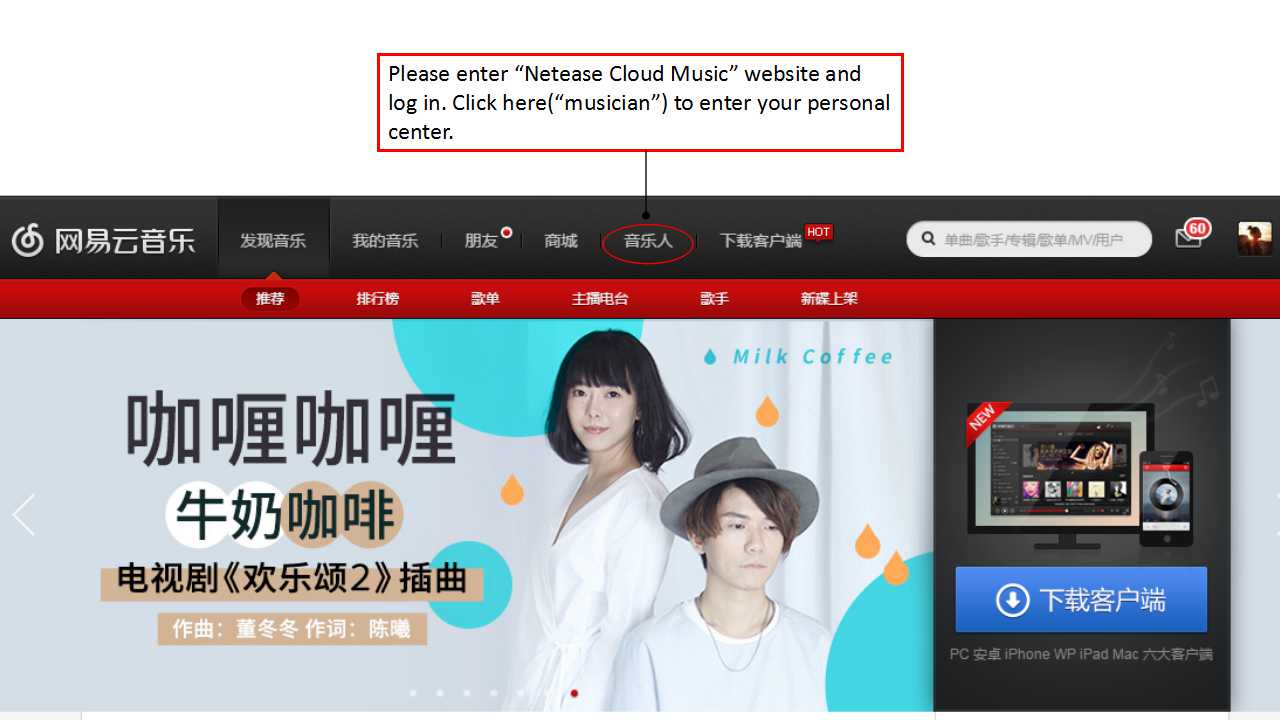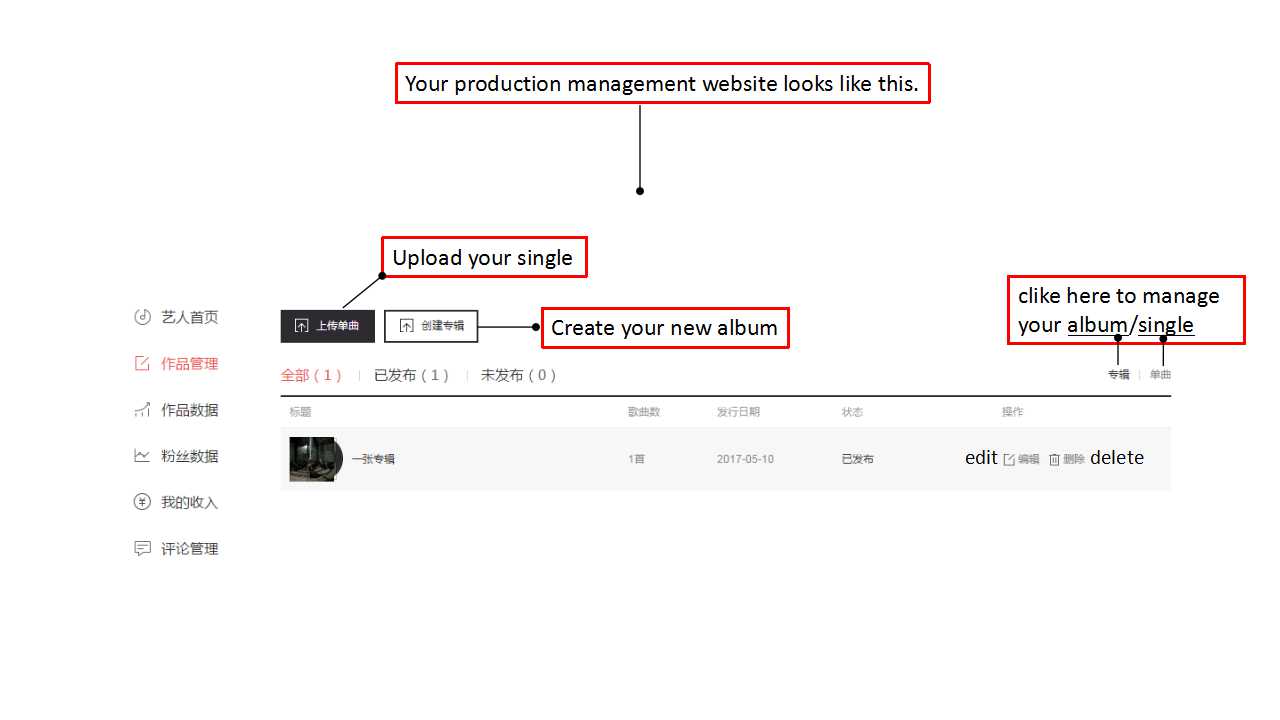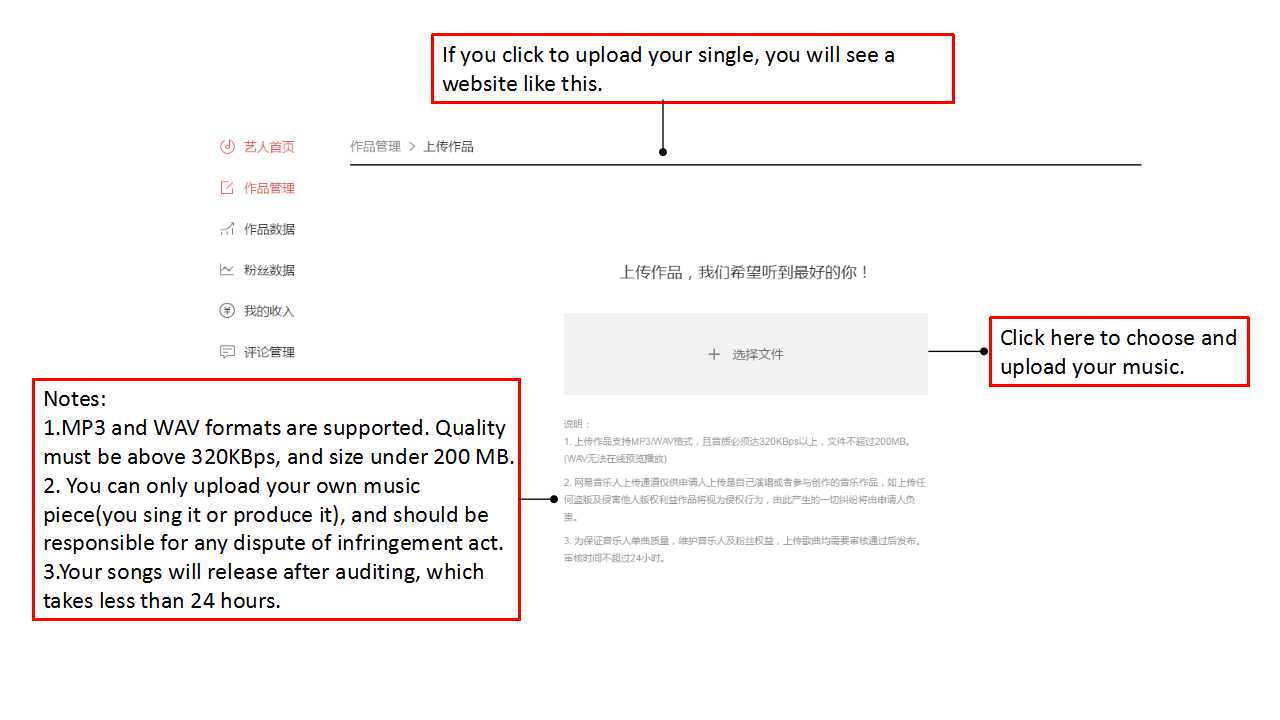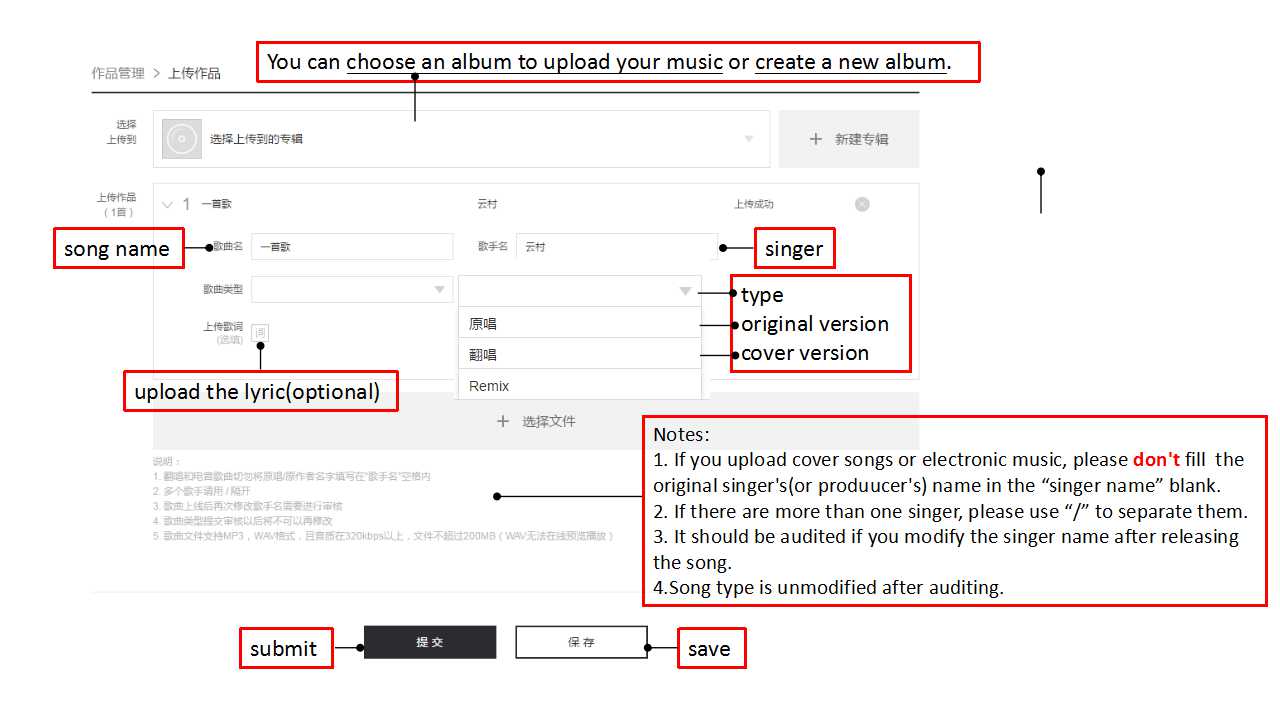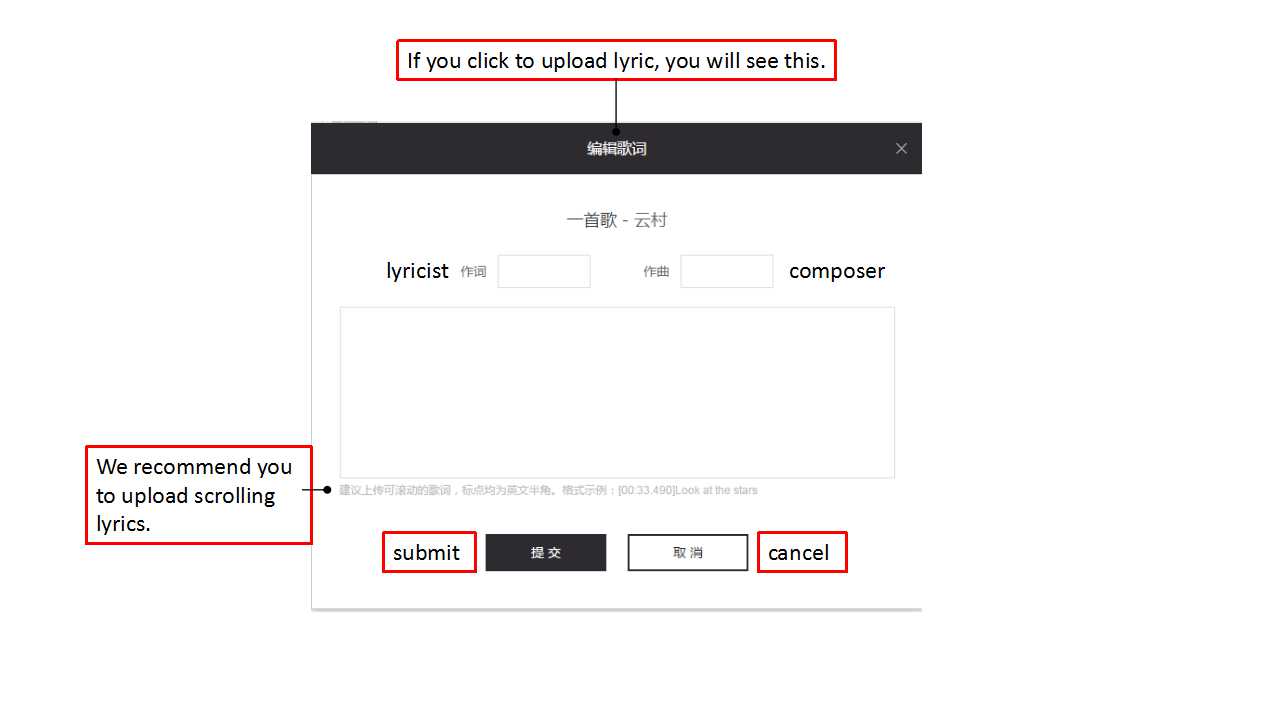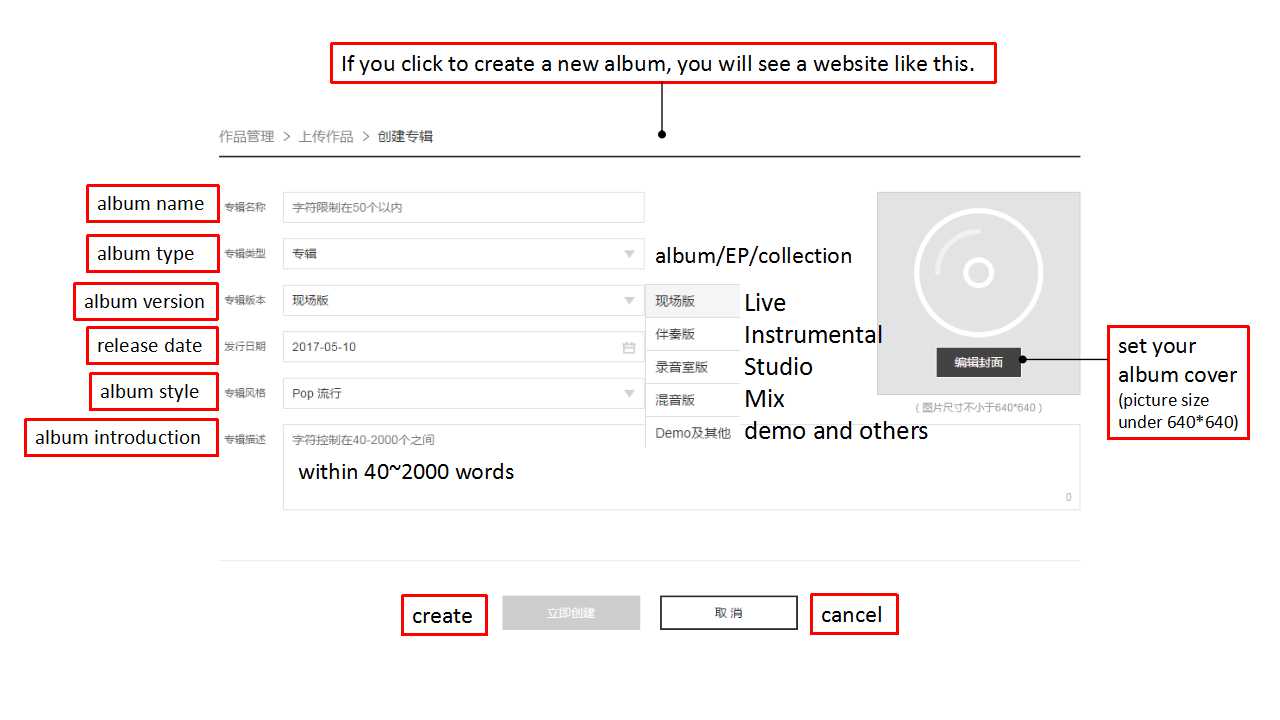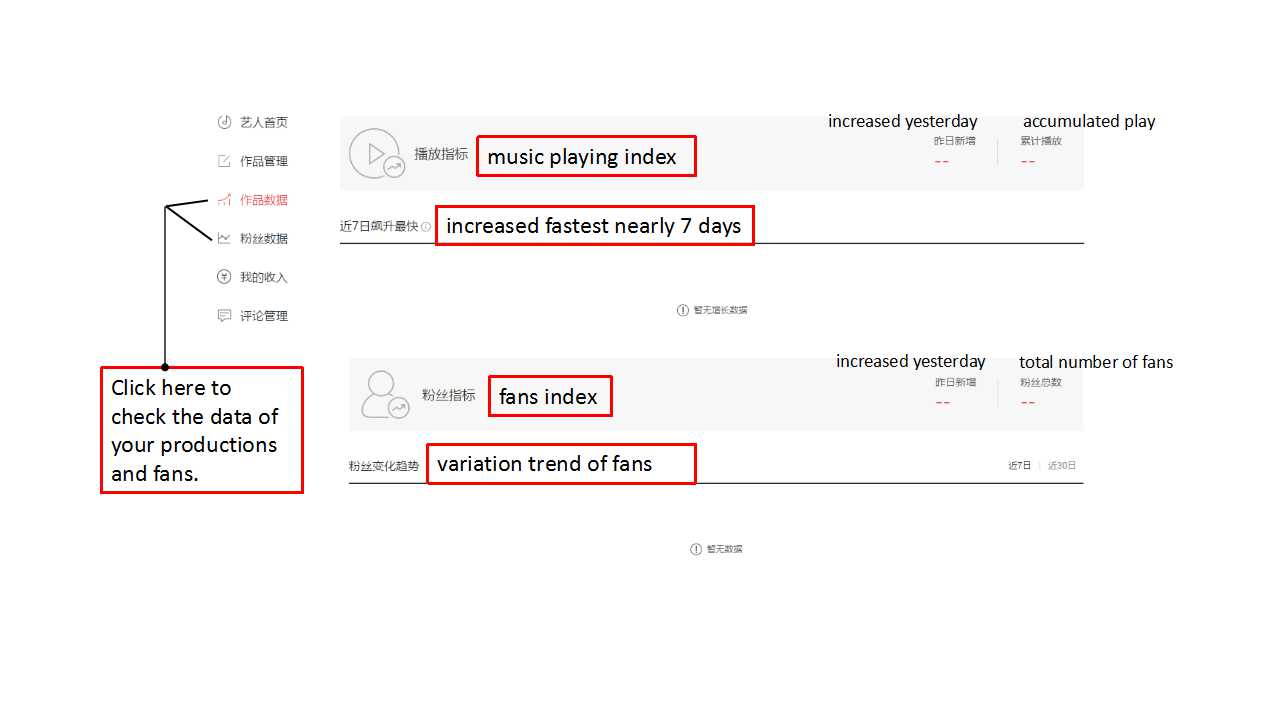 If you still have questions after reading the brief guidance, please feel free to send private messages to @原创君 .
Click here to download PDF files of these detailed guidance (use PC web version to download):
好的,具体的注册、申请及上传流程如上图片所示,下次云村宝宝们身边出现具有喜爱音乐、创作音乐的外国友人,请不要犹豫,随时从怀中掏出此秘籍链接,速速邀请吧,期待我们在云村中听到世界不同角落的独立音乐之声!(鼓掌
如果看完此篇专栏还有任何问题,请于站内私信@原创君 ,我们会尽力做出解答。以上,感谢!